Location
Mont Saint Michel
Just 2 kilometres from the Mont Saint-Michel 'Wonder of the Western World" car parks, La Table de l'Ermitage benefits from an exceptional location.
You can enjoy the characteristic landscapes of the bay's salt meadows. Unmissable places are quickly accessible, including Avranches (20 minutes), Cancale (30 minutes), Saint-Malo and Granville (45 minutes). History and heritage are present everywhere, from the Gothic Abbey of Mont Saint-Michel to the ramparts of Saint-Malo and the beaches of the D-Day landings.
The small town of Pontorson, less than 3 km away, also offers many services.
Located between Normandy and Brittany, La Table de l'Ermitage is the ideal starting point for numerous cultural, gourmet or sporting excursions.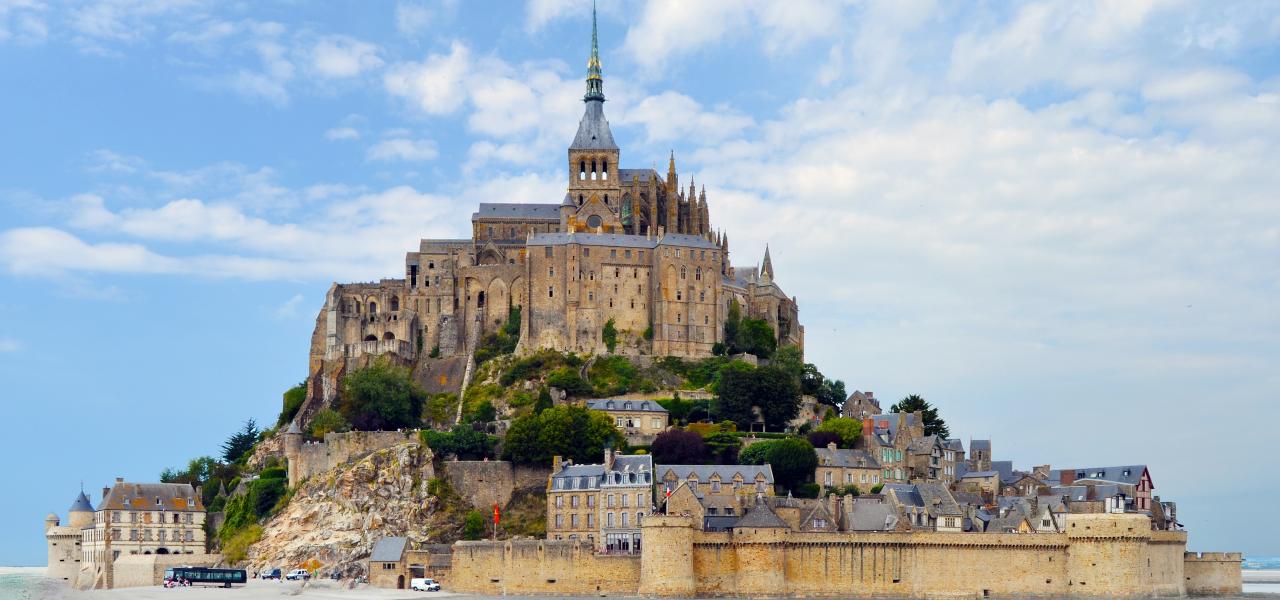 Mont Saint Michel
The proximity of Mont Saint-Michel is a great asset. You can easily plan your visit and enjoy magnificent views of the islet at high tide, low tide, and at all times of the day.
We are, of course, available to provide you with all the information you need to discover this UNESCO World Heritage Site.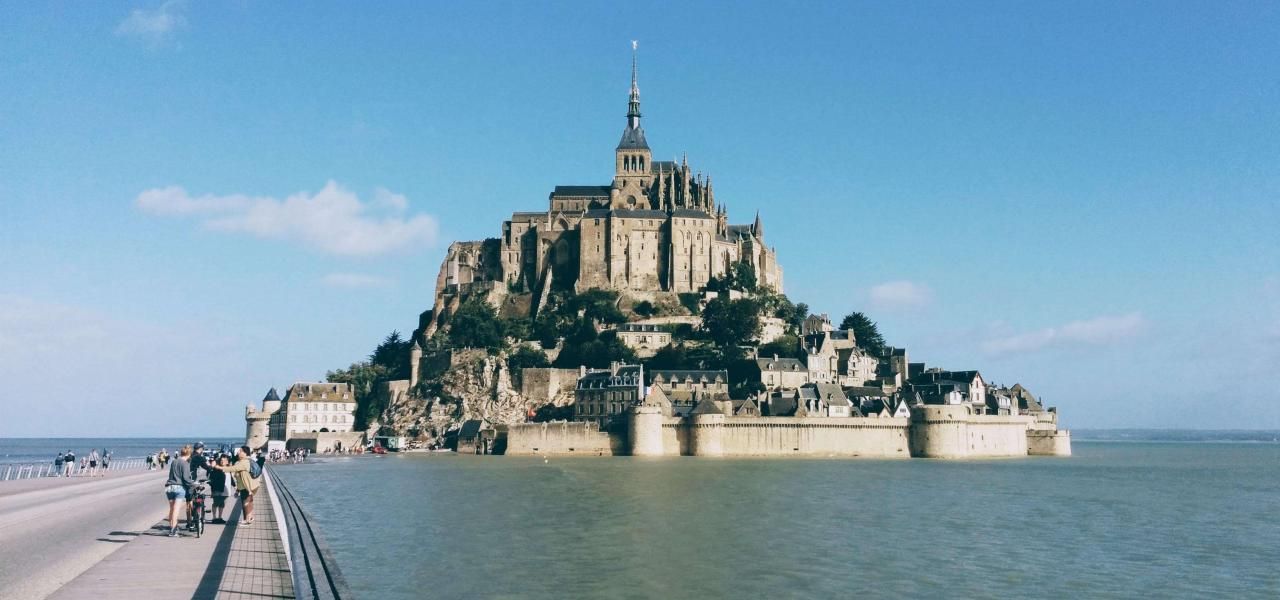 High tides
During high tides, a few days a year, you will see Mont Saint-Michel once again becoming an island for an hour or two.
Along the Sélune, a short distance away, you can see a tidal bore surging against the current of the river.